PhenixID Multi Factor Authentication (MFA), supports several MFA methods and includes PhenixID mobile apps. Read more here: https://www.phenixid.se/product/multi-factor-authentication/#overview.
PhenixID Federation Service provides a solution to use a single point of authentication. End users will need to login only once (SSO, Single-Sign-On) using a strong authentication method and get access to all their applications. Read more here: https://www.phenixid.se/product/federation/#overview.
PhenixID 2.0 documentation: http://document.phenixid.net/m/63284
Key features in this release are:
Updated User Interface (UI)
PhenixID Self Service.
Allows a user to activate PhenixID mobile apps and handle personal information.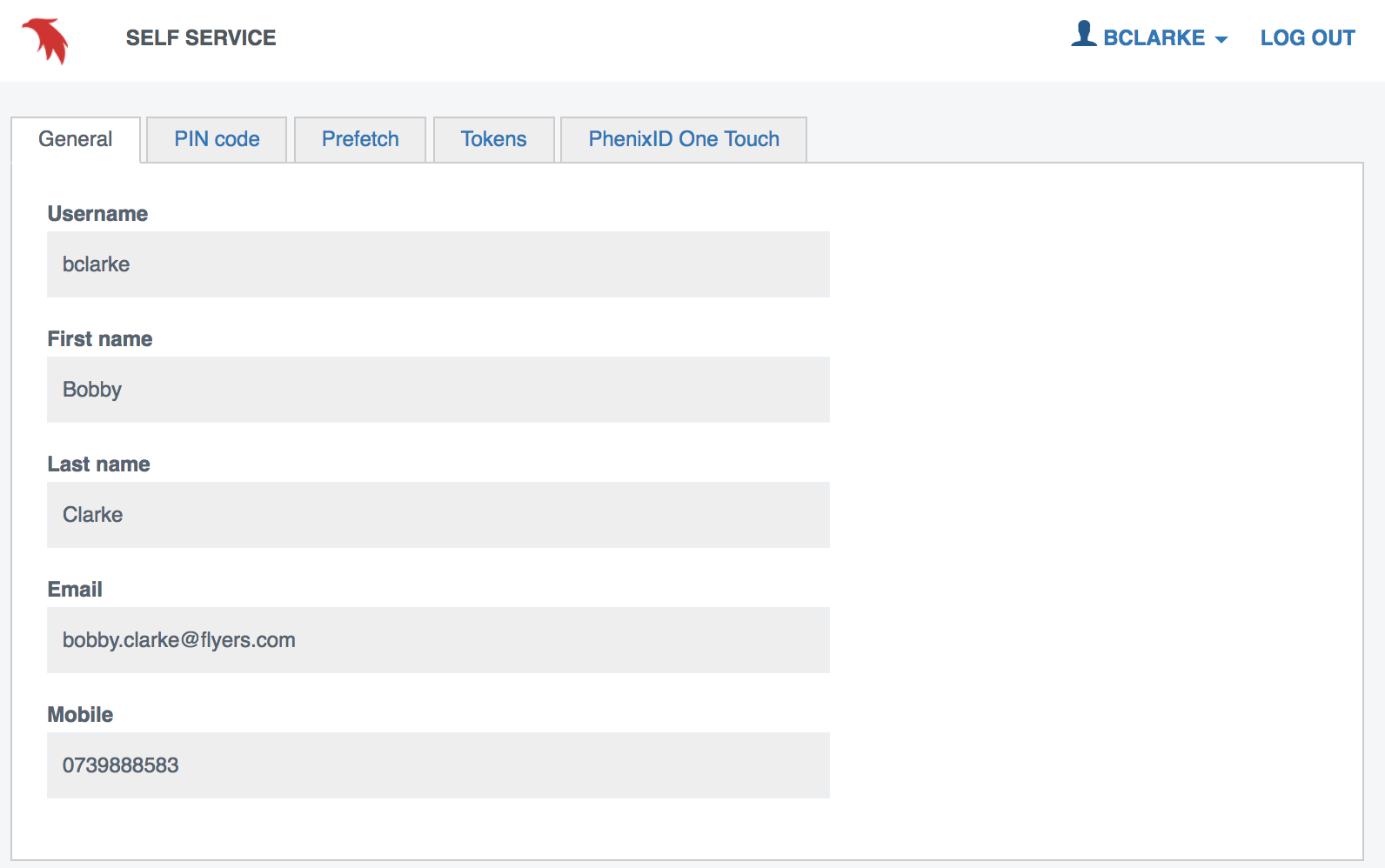 PhenixID MFA Admin.
Allows designated administrators to help a user with activation of PhenixID mobile apps and other enabled multi-factor methods.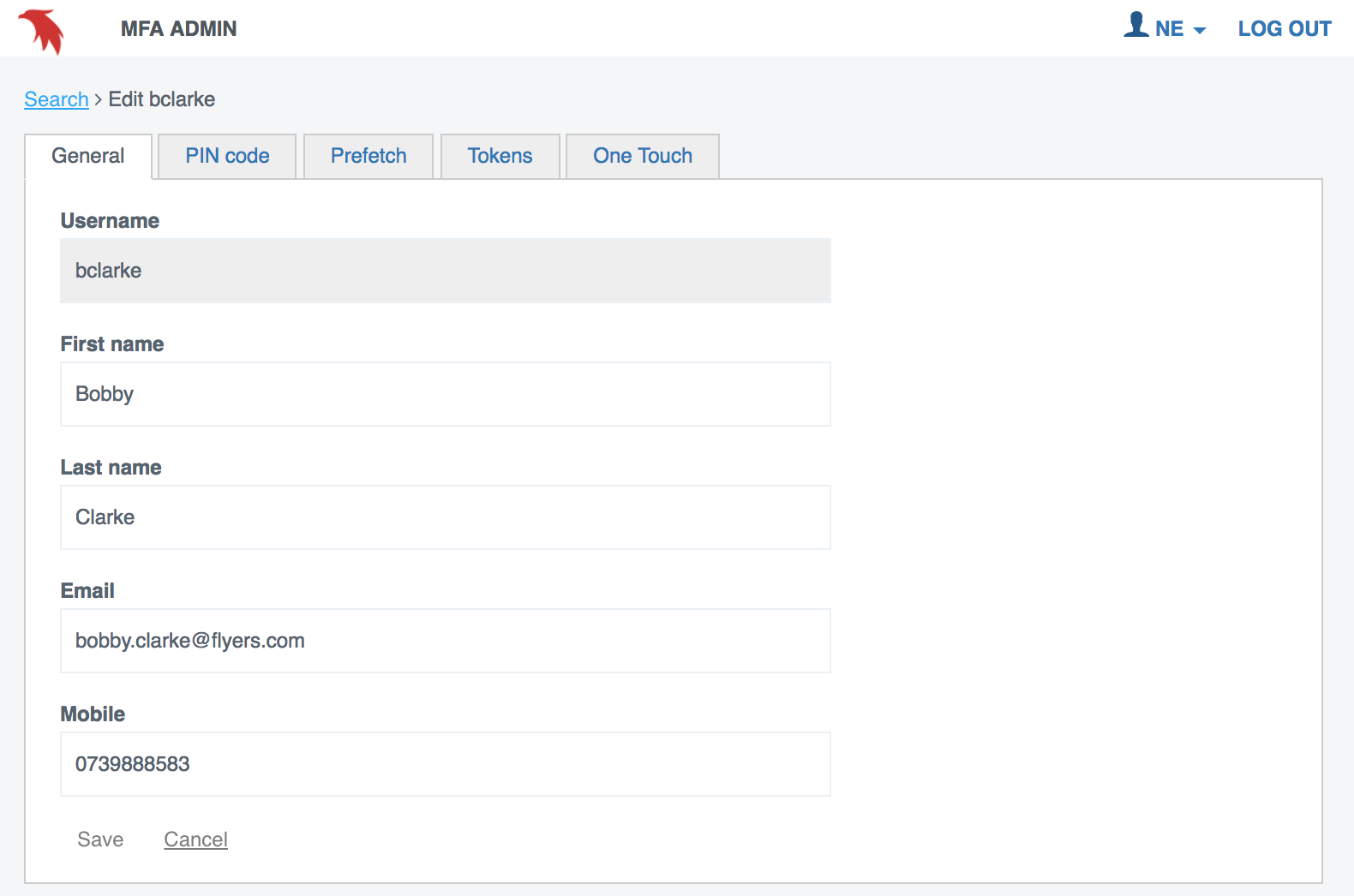 Administrative UI
Shows node information, configured connections and log data.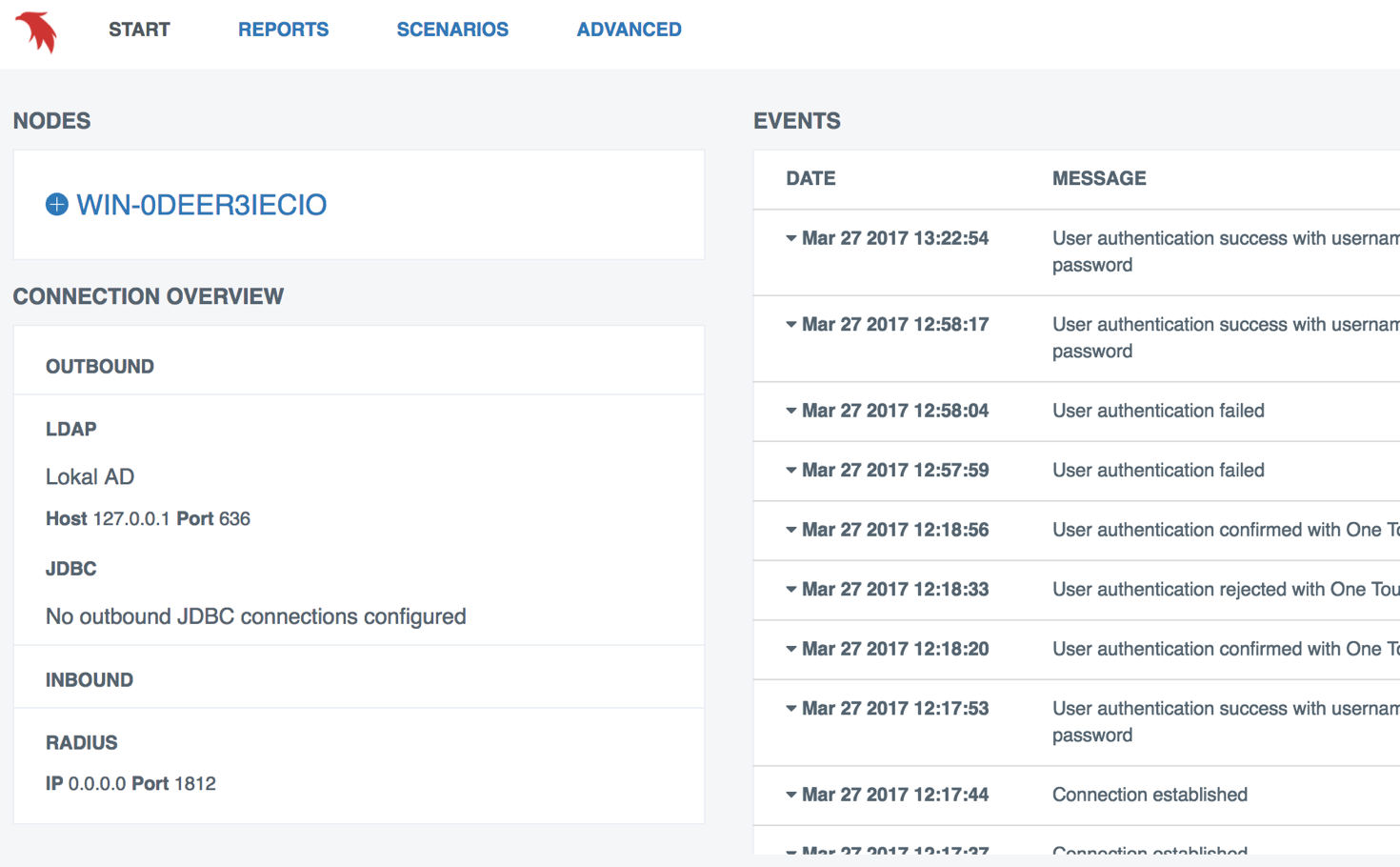 Authentication reports
A number of predefined reports are available.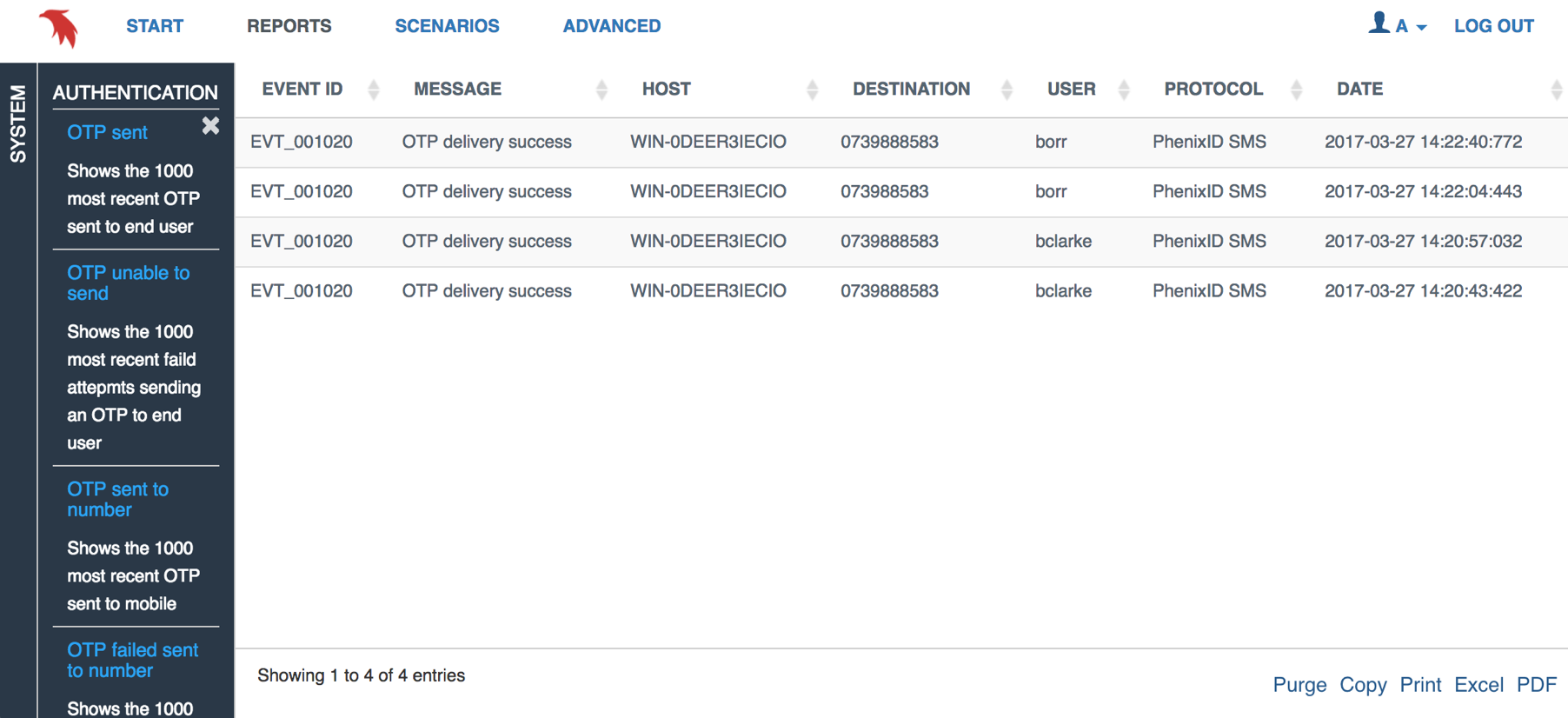 System reports
A number of reports available to display different events.

Scenarios
Assists administrators to set up different predefined multi-factor authentication scenarios.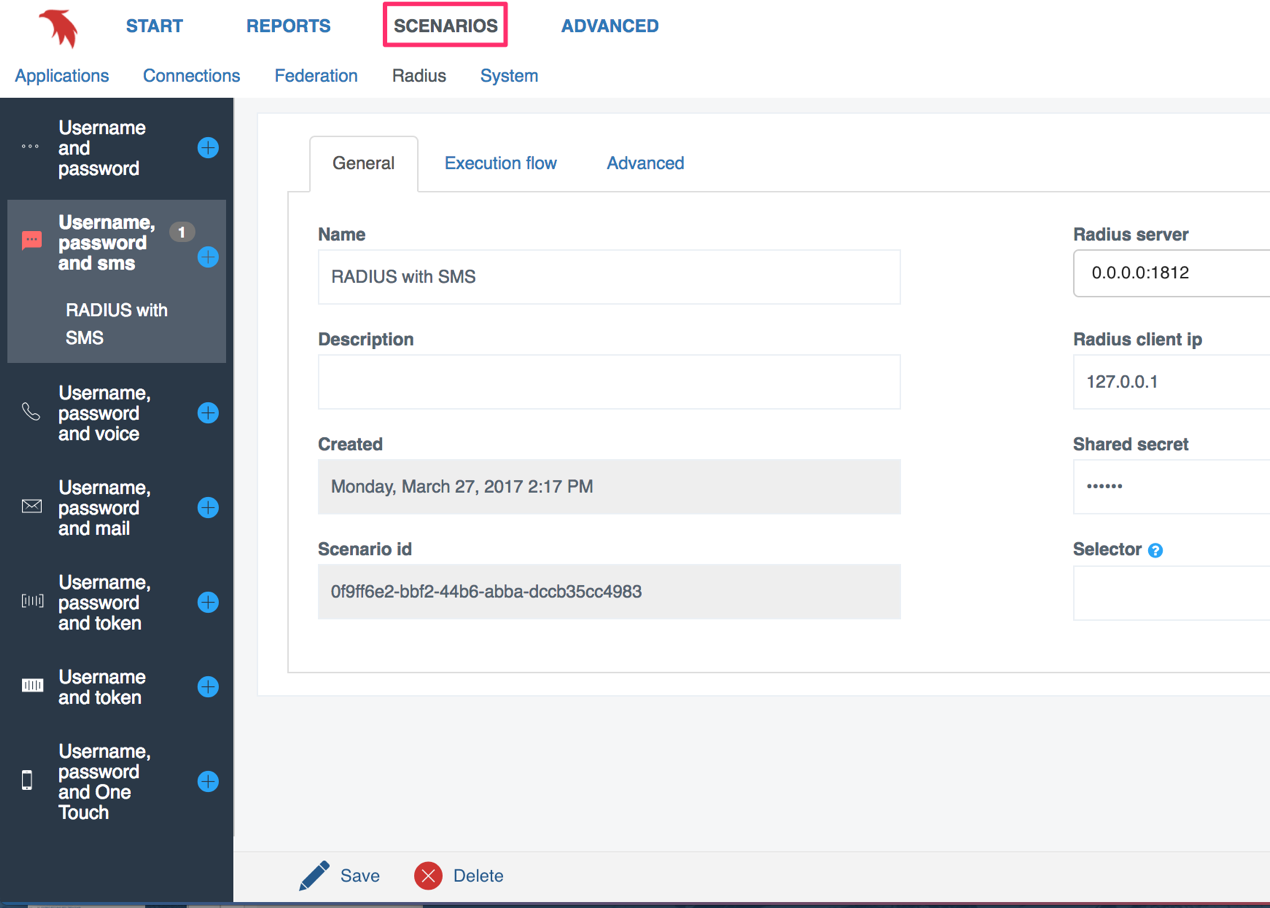 Advanced view
Editable view of the complete configuration. Use only if no other UI tool is available to solve a specific request.
Note that Advanced view targets system admins with high skills managing PhenixID configuration!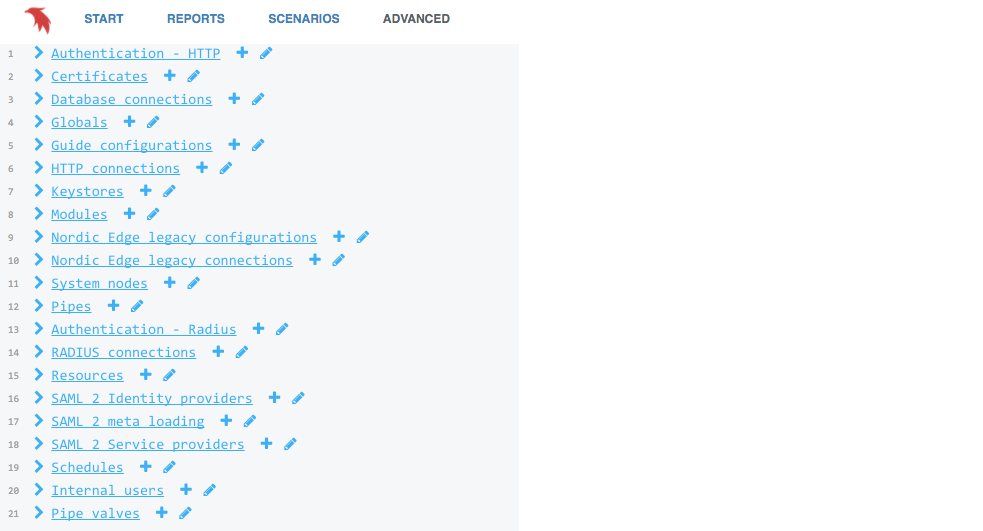 New scenarios for Web SSO/Federation
New set of scenarios enables the PhenixID server acting as an SAML 2.0 Service provider, Identity provider and/or a broker. Assists administrators to set up multi-factor authentication for federation protection.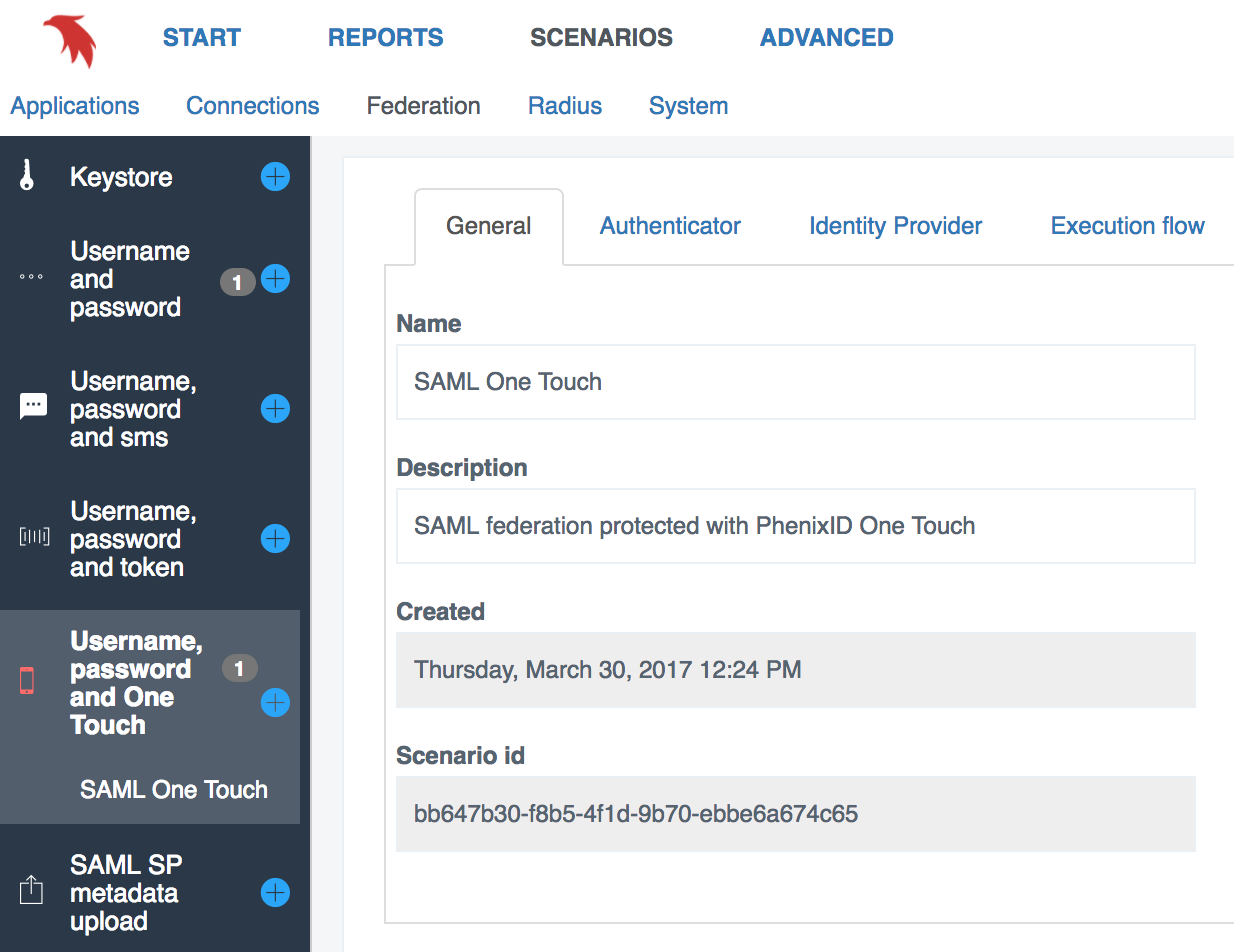 Identity registration application
The new Identity registration application allows for users to register themselves in a customer environment. The application allows organisations to expose a self registration portal for new users. User information can be created in internal systems with verified user identities and required mandatory information.
User Single Sign-On portal
PhenixID MyApps portal. Login once to access all your applications. Applications displayed is based on authorization criteria, member of group, specific attribute, IP/geolocation. MyApps supports federation and the user will experience Single Sign-On when accessing the applications.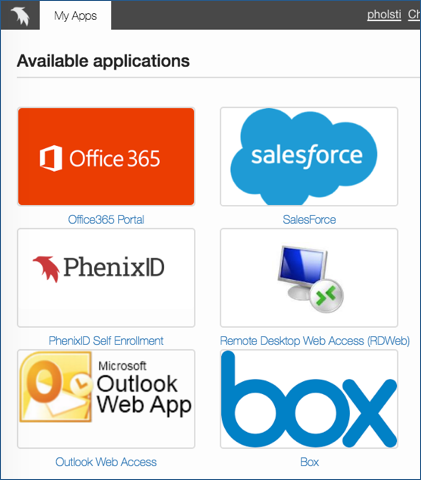 Hardware security module (HSM) support
The HSM adds additional physical security protecting private keys used for signing and encryption.
PhenixID One Touch
– Security updates on PhenixID One Touch client and server communications. A number of steps has been taken to increase security both on client and server. PhenixID have been working with external parties specialised in mobile security to verify security updates. Because of the changes made, PhenixID strongly recommends any One Touch customer to upgrade both server and clients.
– Centralised notification service for One Touch
– Support for fingerprint (Android) and iOS Touch ID
– Updated UI for the mobile app.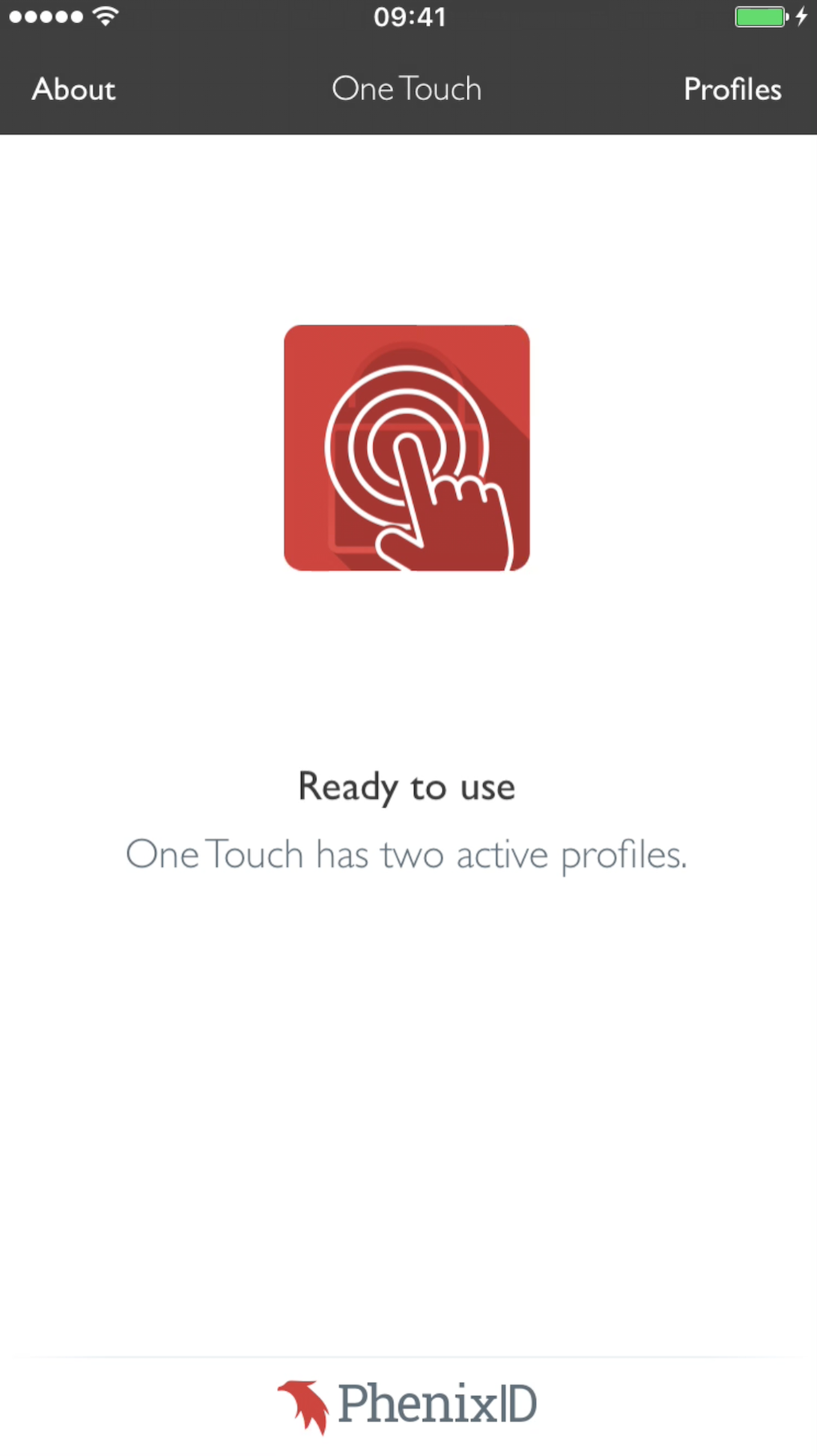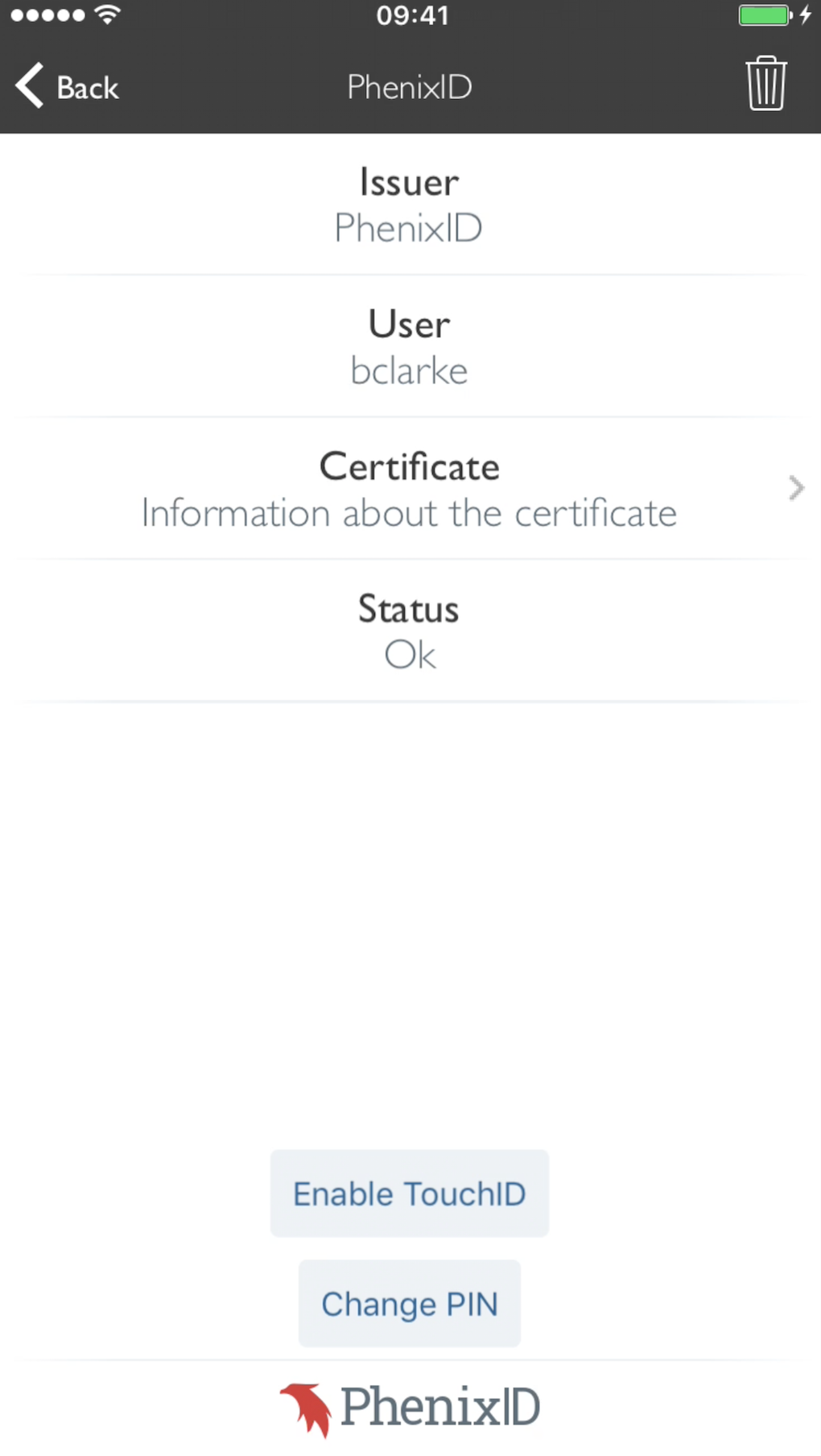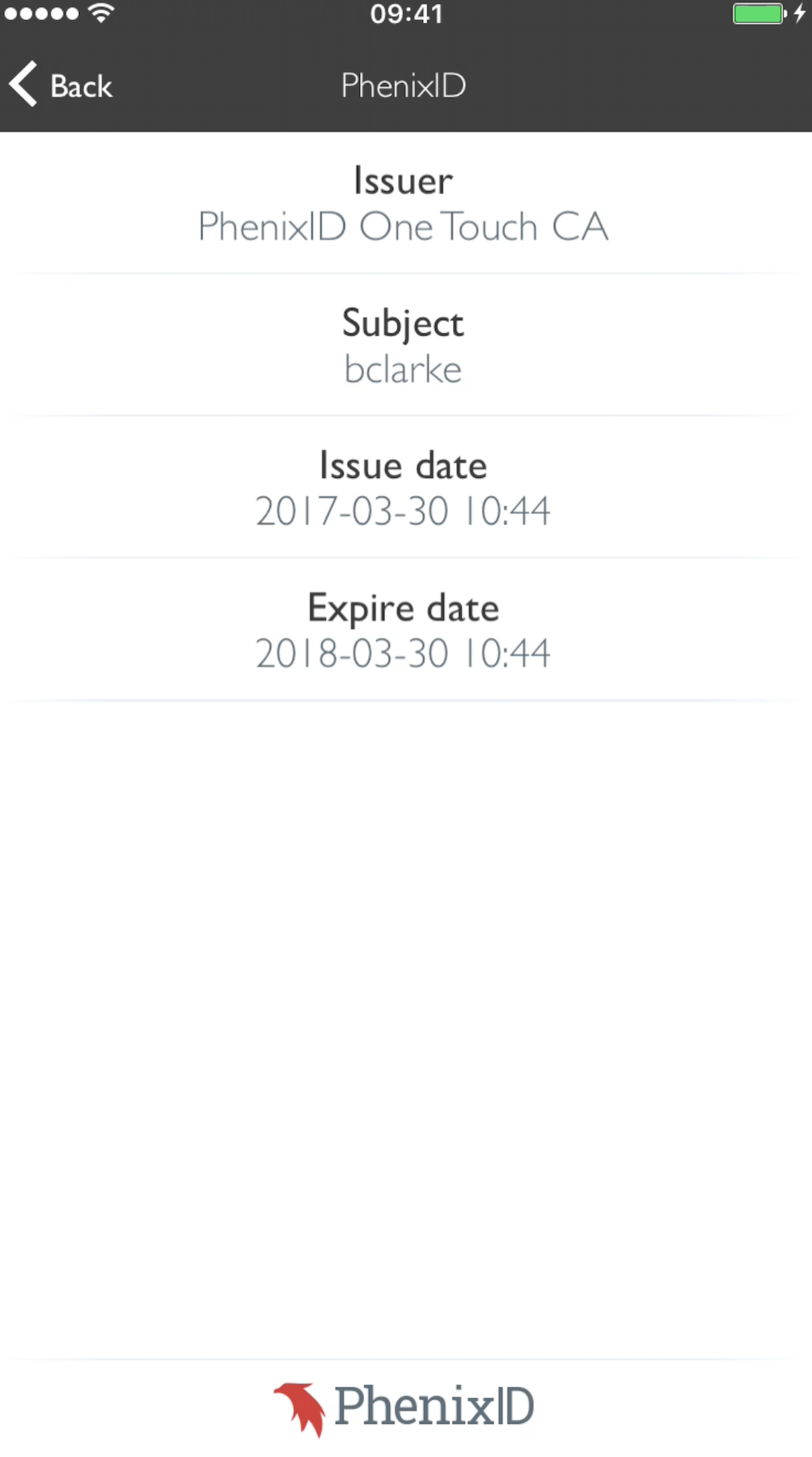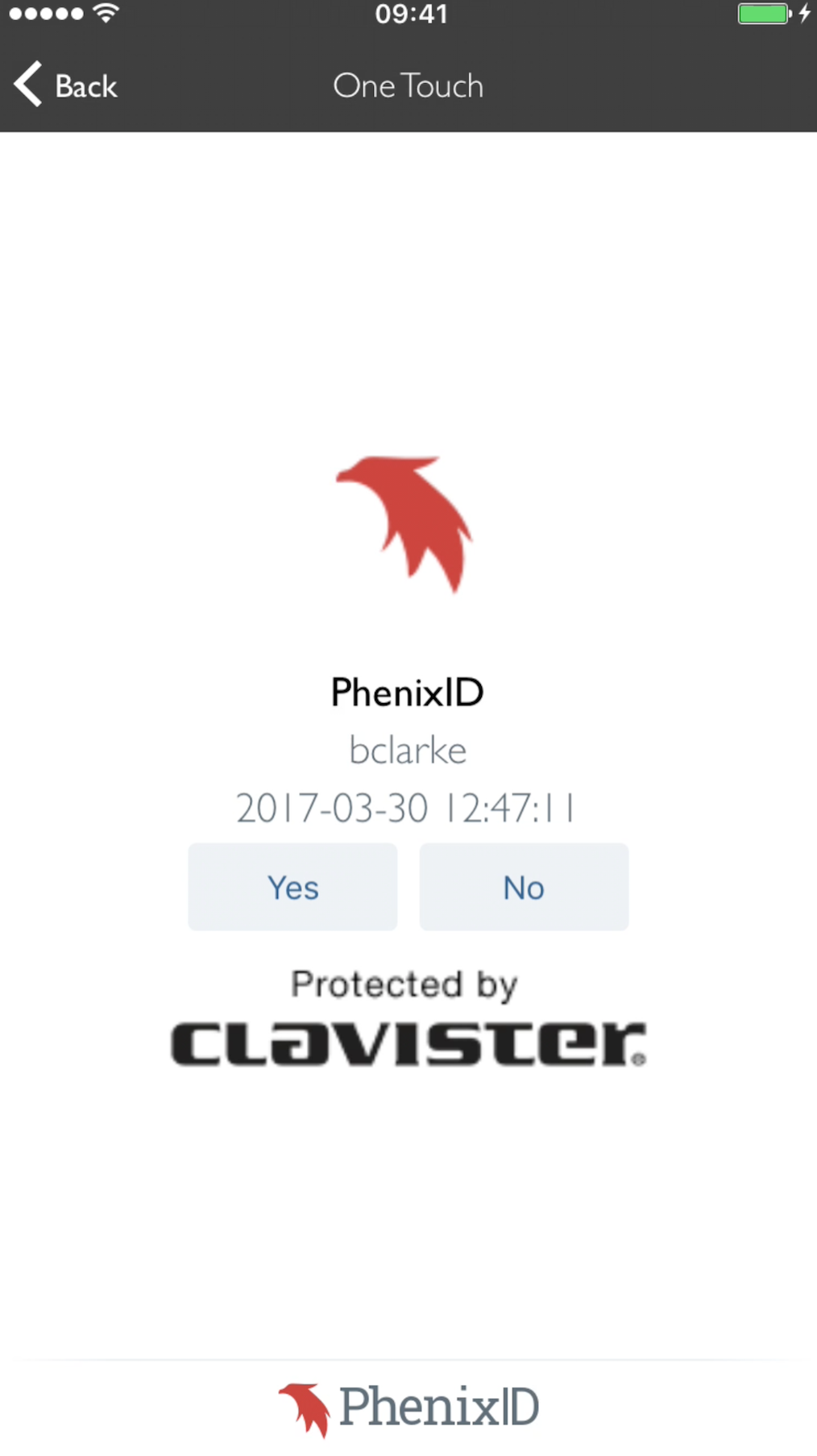 PhenixID Pocket Pass
– Updated UI for mobile app.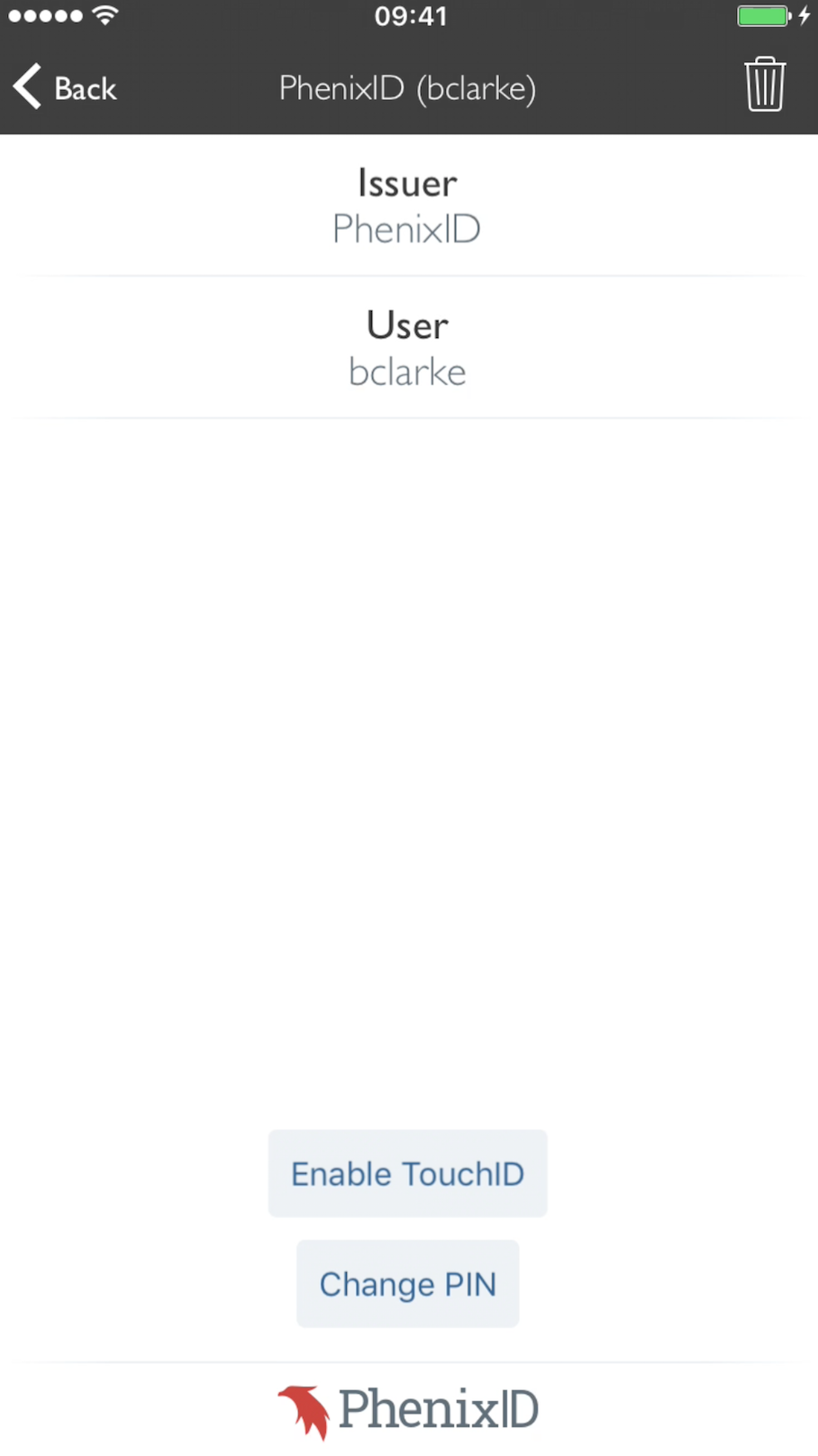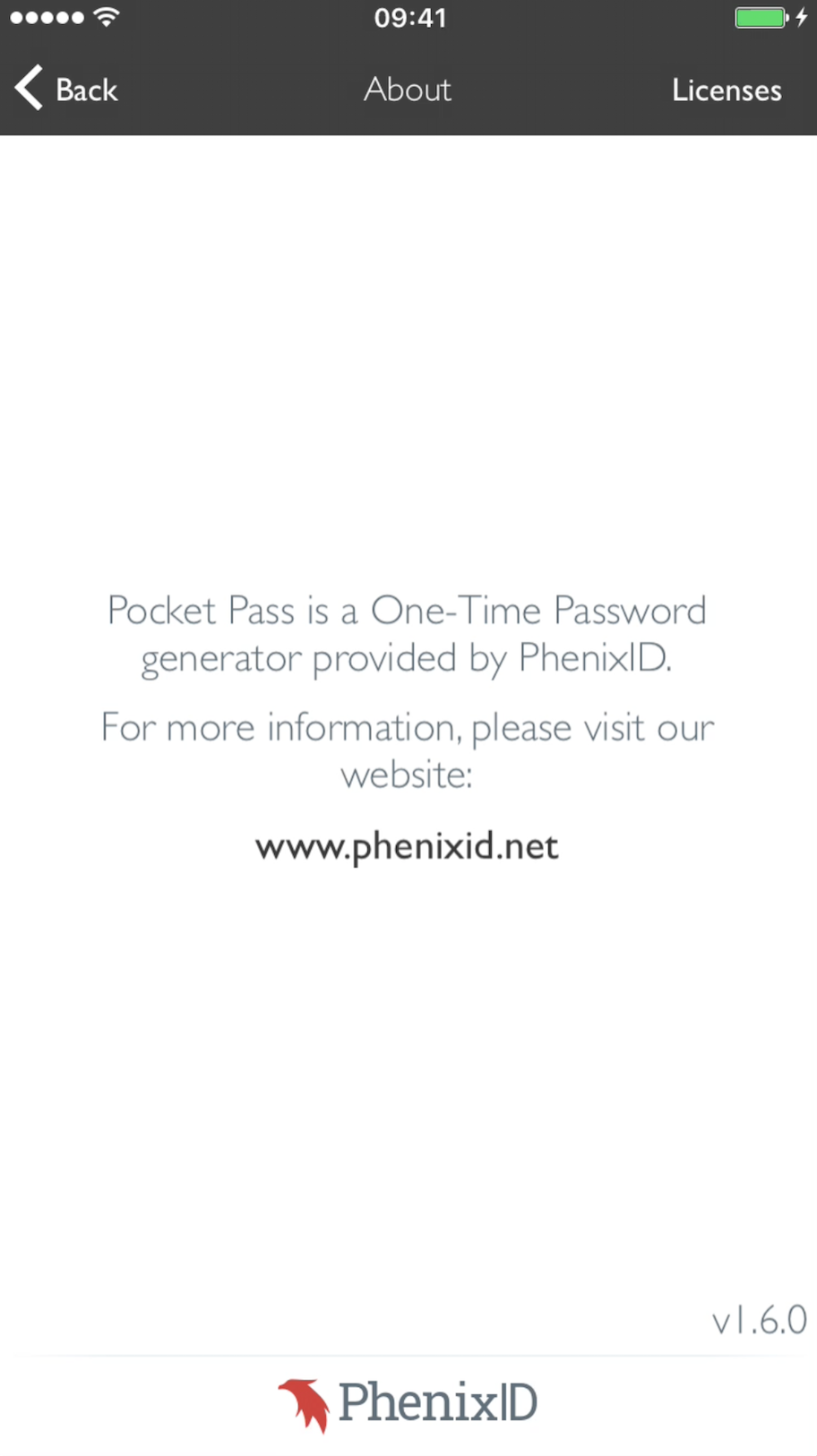 Online license validation service
When receiving a server license it contains an end date. Once this date passes the server will shut down and a new license file is required. Online license validation allows the server to verify if it is okay to keep running although the license file has expired.
Hot reload when changing log settings
Log level can be changed in run time and does not require restart of service.
A new test tool to ensure connectivity to required services
The test tool could be used to verify RADIUS communication, SMTP settings, LDAP settings, PhenixID licenses etc. Use the test tool before installation to verify connectivity to required external resources.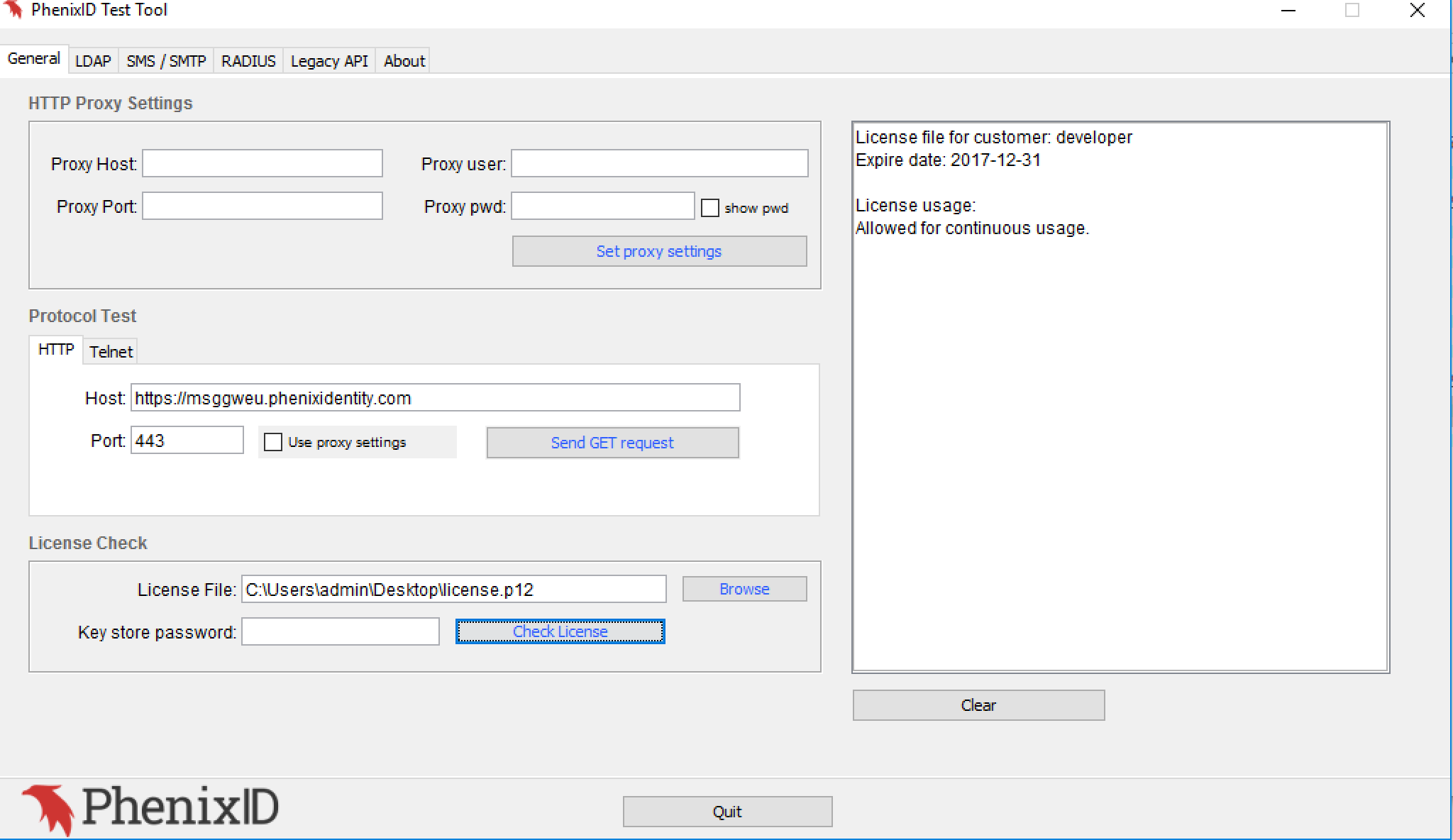 Read more here: http://support.phenixid.se/phenix-serverdoc/phenixid-test-tool/